Welcome to the Longparish website. Here you will find information on what's happening in Longparish, plus what we also hope is a useful source of information about our community and the many facilities within it.
This web site is maintained by a small number of volunteers who endeavour to keep the information it contains as up to date and accurate as possible.
If you feel that there's something missing, or could be improved, or if you find an error or something that simply doesn't work, please do let us know and we'll try get it attended to as soon as we can.
The damaged swing in the playground has now been taken down, and the PC are researching a suitable replacement.
We are very grateful to receive information of this nature, and ask that any other issues be reported to:
Sally Lawman
Clerk, Longparish PC
Tel: 01264 738716
This email address is being protected from spambots. You need JavaScript enabled to view it.
Next LCA Coffee Shop open Friday 8th June 10 am - 12 noon in the village hall.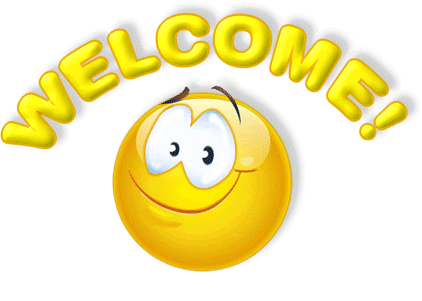 Longparish Community Association host an annual welcome for new villagers in the village hall, normally around October/November Please let This email address is being protected from spambots. You need JavaScript enabled to view it. know if you'd like an invitation.
The L2SOTM, or Longparish 2nd Sunday Of The Month, is a 5km handicap race.
Are you interested in Cycling but get fed up with going on your own, or worry about joining a cycling club?
Our Police Community Support Office, Sam Bate, has given us a poster with his contact details, should you need to get in touch. Open the poster in your favourite PDF reader.