LCA Events
All the events you find here have been, or are being, organised by the hard-working souls of the LCA Committee (and their long-suffering spouses, who wouldn't otherwise get to see them).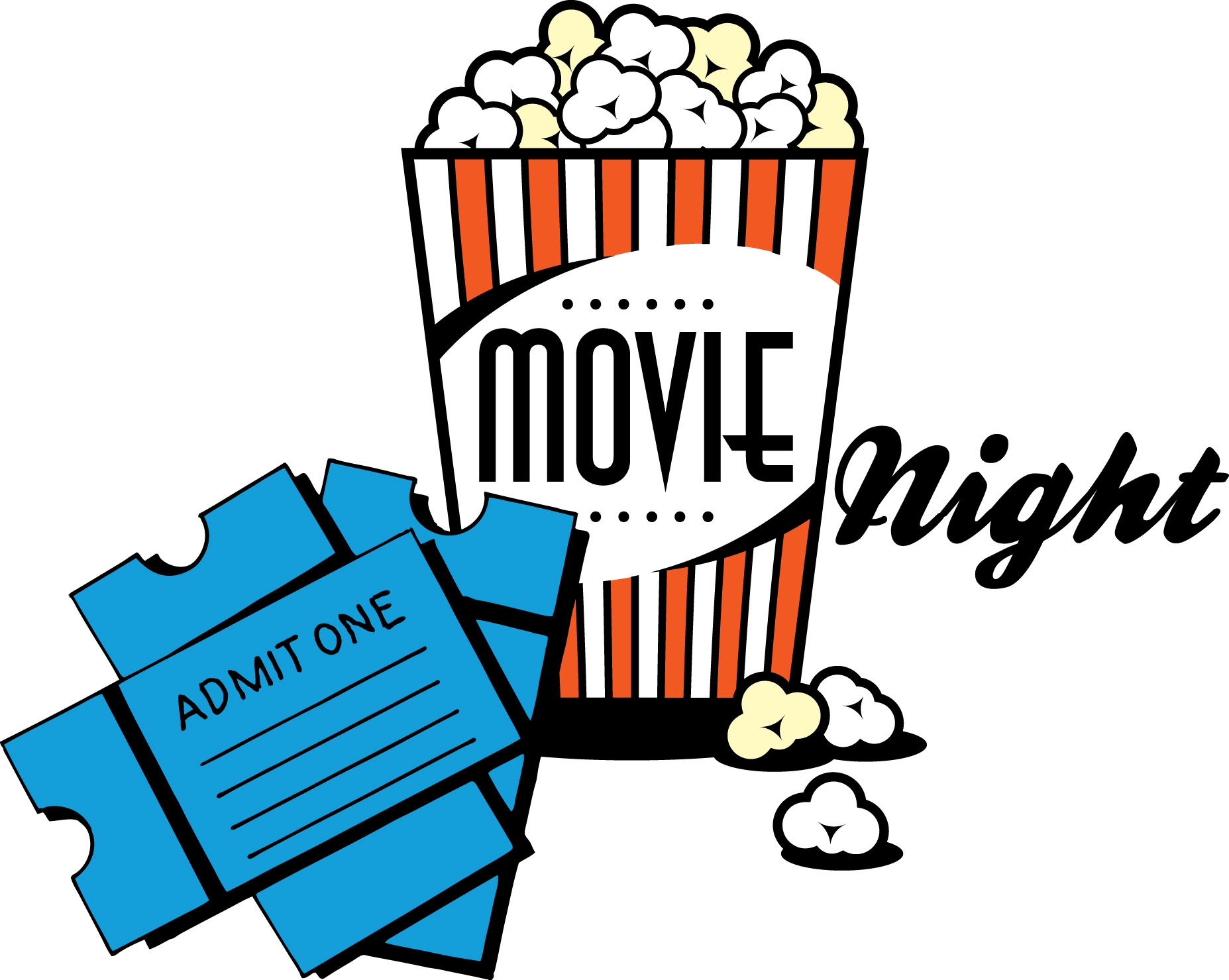 SUSPENDED UNTIL FURTHER NOTICE : Movie Night is held on the 3rd Monday of the month.
The L2SOTM, or Longparish 2nd Sunday Of The Month, is a 5km handicap race.